Looking for exciting investment opportunities
Is your company ready for the next growth phase? Van den Belt Capital invests in profitable companies with ambition. We bring in genuine hands-on expertise, providing a complementary role to the existing management team, and offer access to a growth-oriented network.
We firmly believe that investment is a partnership
With an equity stake and a complementary management role, we play an active part in a company's leadership. Our experience and network help define the road for growth and drive ambitious plans. Van den Belt Capital invests family capital supplemented with capital from co-investors.
Business is not a transaction
To be more precise, business is not just a transaction. It goes beyond merely selling a product or service. For us, the key to business success lies in building long-lasting relationships, which means you genuinely get to know your co-workers and customers. This allows you to create relevant services and products that have optimal impact on your customers' business operations. When this occurs, relationships are strengthened and a positive feedback loop is set in motion.
About us
The leadership of Van den Belt Capital is with Frank van den Belt. As a manager, business owner and investor who has helped companies grow and expand internationally, Frank takes on a complementary role that fits your current management setup and prepares the company for the next step in its development.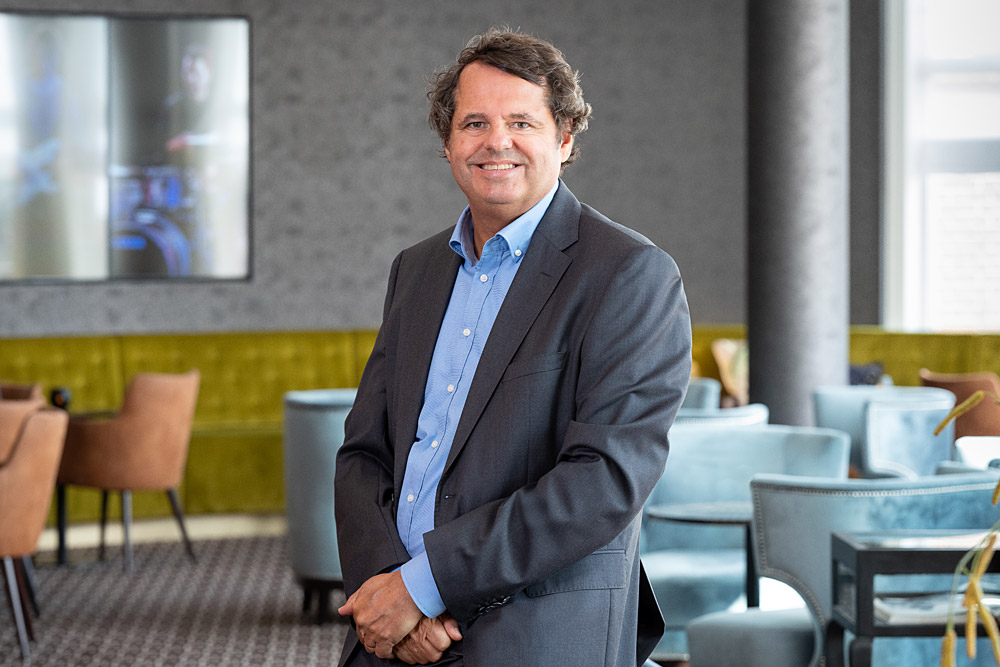 We have invested in the following non-listed companies: