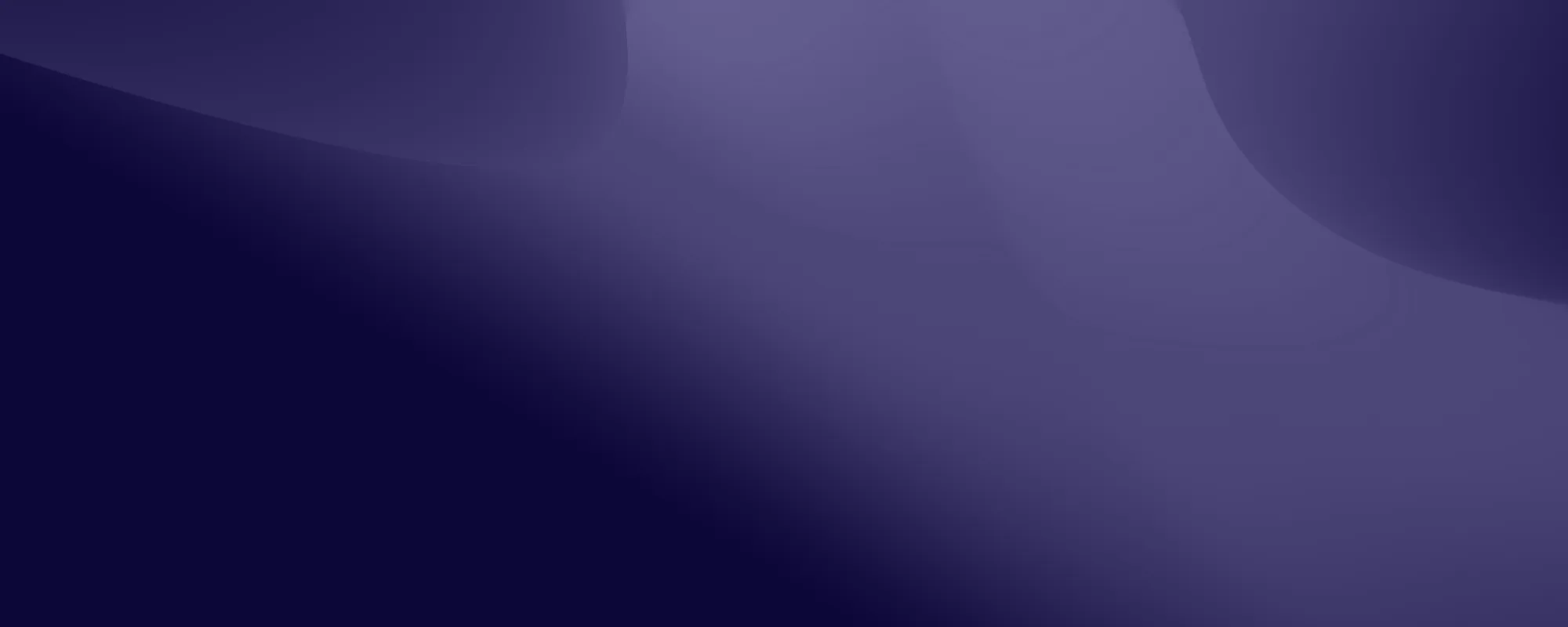 About us
The leadership of Van den Belt Capital
The leadership of Van den Belt Capital is with Frank van den Belt. As a manager, business owner and investor who has helped companies grow and expand internationally, Frank takes on a complementary role that fits your current management setup and prepares the company for the next step in its development.
We offer: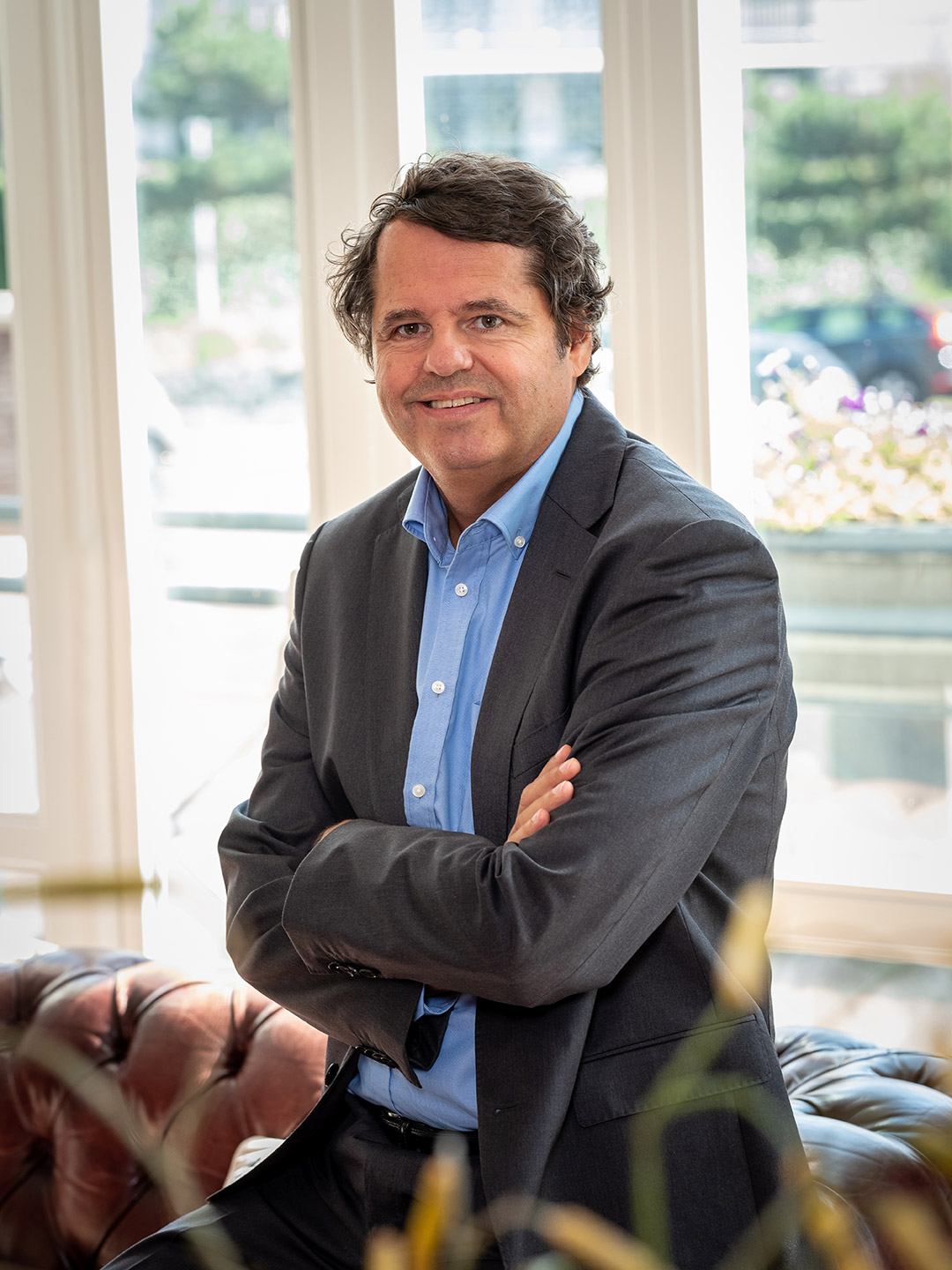 Frank studied business economics at Erasmus University in Rotterdam and has held several senior national and international positions at IBM and other companies. He was a member of the investment committee of the MeesPierson Informal Opportunity Fund and an industry advisor for Waterland Private Equity. In 2007, Frank acquired a stake in the IT company Solvinity and became its CEO. Under his leadership, the company became a leader in the managed hosting industry in the Netherlands with 250 employees and premium clients in the public and financial sectors. Although Frank has now stepped down as CEO, he remains associated with Solvinity as an advisor.
Are you looking for a hands-on partner to contribute to the growth of your company? Do you have an interesting investment opportunity you want to discuss? Please feel free to contact us.