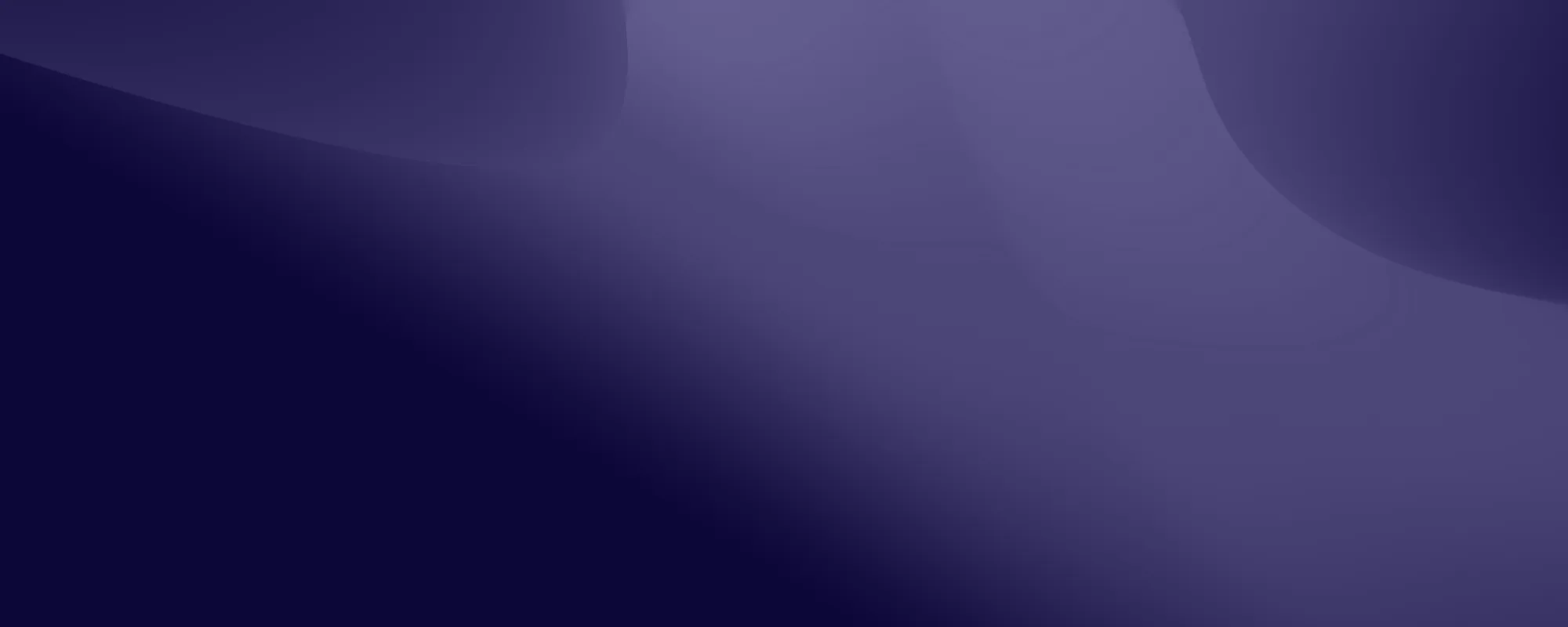 What we believe
Business is not a transaction
To be more precise, business is not just a transaction. It goes beyond merely selling a product or service. For us, the key to business success lies in building long-lasting relationships, which means you genuinely get to know your co-workers and customers. This allows you to create relevant services and products that have optimal impact on your customers' business operations. When this occurs, relationships are strengthened and a positive feedback loop is set in motion.
The types of relationships we believe in cannot be automated or outsourced. They require actual human contact. In our view, a business that truly values authentic relationships can only operate to its full potential when it takes care of its employees, which in turn allows customers to reap maximum benefit. We prefer to invest in organisations that focus on impact.
Management is crucial for growth
An entrepreneur who has the ingenuity and vision to create a promising business from scratch will find that a company undergoes drastic changes when entering the growth phase. Where decisions used to be made on the spot, right there and then, things inevitably become more bureaucratic as a firm matures. The entrepreneur wants to continue growing the business but needs someone with proper experience, relevant skills and a good deal of patience to handle financial statements, personnel issues, supplier contracts and the minutiae of everyday management.
Value creation in the next phase
Instead of selling the company, we can make sure that an entrepreneur benefits from any value increase in the next phase. We have the experience to ensure that this occurs and that a cash out can also be realised before moving on to the following stage.
Are you looking for a hands-on partner to contribute to the growth of your company? Do you have an interesting investment opportunity you want to discuss? Please feel free to contact us.